We guide you through adopting a healthy diet with real food, no prepackaged meals!
Healthy Diet
Learn how to reset your metabolism using natural nutraceutical drops prescribed to fit you!
Nutraceuticals
We offer body sculpting with Cold Laser Therapy to help reduce stubborn fat!
LZR7
Welcome to Roseville Weight Loss Clinic
When it comes to the battle to lose weight, Roseville Weight Loss Clinic uses a series of proprietary products over the course of your prescribed program to reset your metabolism.
These products are safe and natural and have not shown to cause any side effects. Once you've signed up for the program, Dr. Brian Van Wagenen, D.C. will sit with you and explain how to follow your plan. You will learn how to integrate the system into your day-to-day life, be introduced to different foods and we will be with you along your journey to give you tips and ensure your success.
LOSE 25-40 POUNDS IN THE FIRST 40 DAYS
NO HEAVY EXERCISE
NO GIMMICKY DIETING TRICKS
NO SIDE EFFECTS
learn more about us
learn more about us
Before & After Success Stories
Stan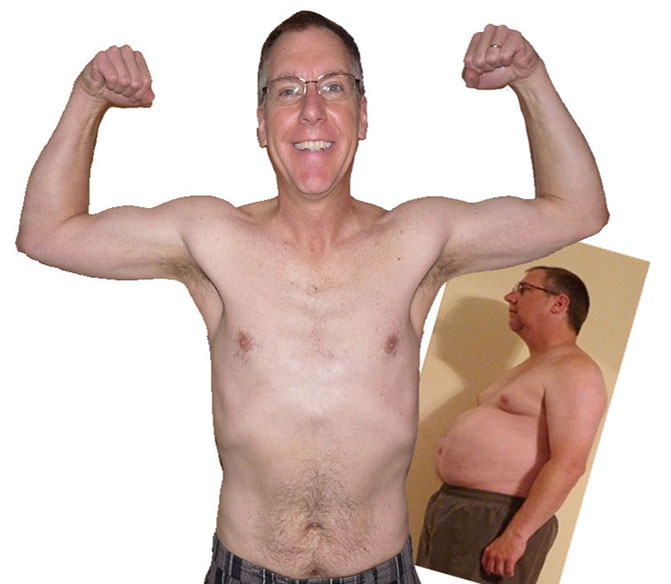 Stan Lost 86 lbs!
Karen & Mark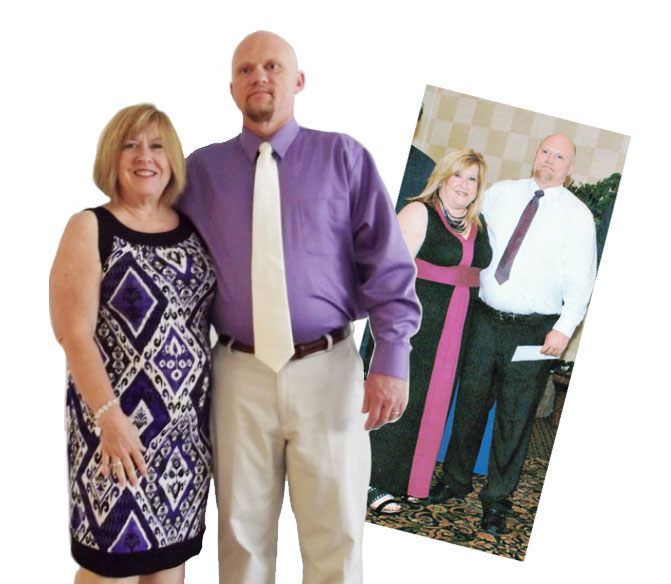 Karen & Mark Lost 104 lbs!
Sign Up For A Free Consultation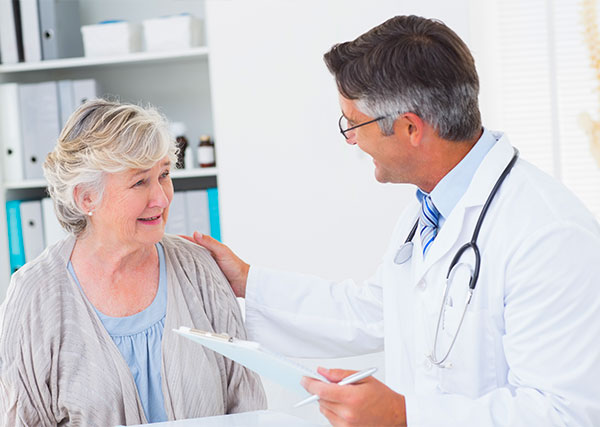 Frequently Asked Questions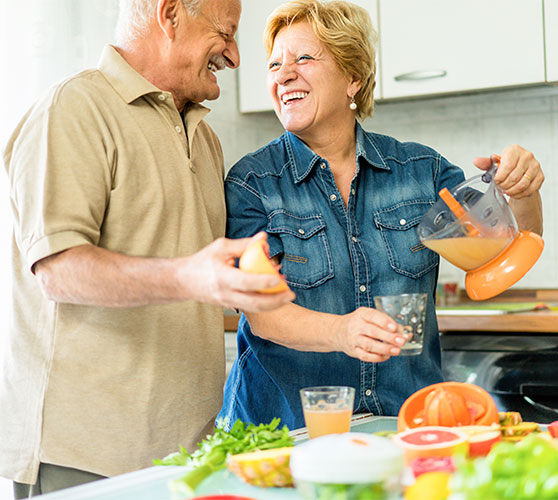 What Makes Your Weight Loss Program Different?
What makes the Roseville Weight Loss Clinic Weight Loss Program different is that we address the metabolism by resetting it and not speeding it up as do most other programs. Our main focus is to create a healthy environment in the body for your cells to thrive, thereby "hearing" the hormones your body naturally.
How Is The Weight Loss Accomplished?
We teach you how and what "real" food to eat without counting calories or points. In addition, we use specific neutraceuticals over a short period of time to assist the body in resetting your metabolism.
Do I Have To Come Into The Office Every Week?
No. We have developed a platform that allows you to successfully complete the program from the comfort of your home. Our coaching staff is available to you via phone or internet to support and guide you through the program.
How Much Does the Program Cost?
Every individual's weight loss goals and needs are unique. That is why we offer a FREE, no obligation consultation to learn more about you and what plan would best suit you. During your free consultation we will outline the program and costs based off the information discovered during this time.
Do I Have to Exercise?
No, you don't need to exercise regularly to lose weight on our program.
Do I Have to Count Calories?
No, our program liberates you from ever having to count points or calories.
Do You Prescribe Medications or HCG?
No, we don't use medications or exogenous hormones such as HCG. We use safe, natural products to predictably help people reset their metabolism.
Will I Be Able to Eat Out and Socialize?
Yes, absolutely. We teach you how easy it is to be successful while on the program and after you have completed your program.
I am Vegetarian or Vegan. Do I Qualify for Your Program?
Yes, absolutely! We build plans for both vegans and vegetarians.
Will Your Program Give Me Suggestions on What to Eat?
Yes. The Roseville Weight Loss Clinic Weight Lose Program is extremely flexible and you can use it to record your own food choices or you can use the extensive recipe list both for the program as well as for after the program.