Resetting Metabolism With Nutraceuticals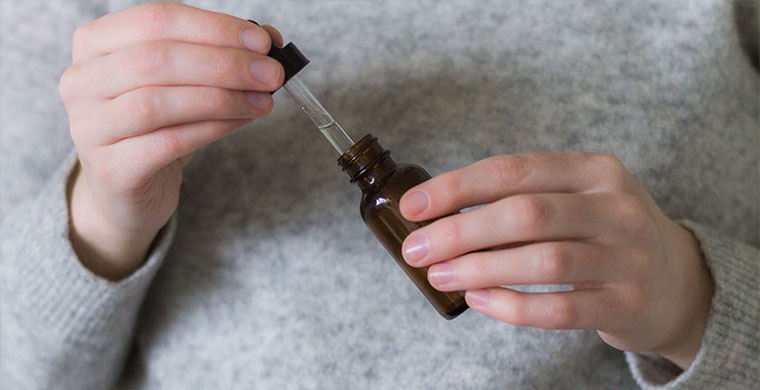 We use a series of proprietary products over the course of your prescribed program that helps to reset your metabolism. The most significant aspect to a healthy metabolism is to keep inflammation low and to permit cells to "hear" hormones that your body naturally produces, which direct and regulate your metabolism. The products you will use are safe and natural and have not been proven to have any side effects.
Mandatory Supplement Options
Prescribed Weight Loss Drops
Prescribed Weight Loss Drops (Diabetic package)
Prescribed Weight Loss Drops (Vegan package)
These supplements are taken alongside the portion-controlled meal programs and are the foundation of the program. These supplements are taken under the tongue, so they can be absorbed by the body naturally. The drops have a direct effect on your body to aid in suppressing appetite, reducing cravings, burning excess fats, and increasing energy. The body learns to avoid starvation symptoms because of the reduced cravings, all while consuming fewer calories than being burned throughout the day. This step is critical because when your body enters starvation mode, your metabolism will begin to slow down and start to burn protein (your muscles) for energy to survive. This is not good for your health! With the supervision from Roseville Weight Loss Clinic, you will be guided to a new level of successful weight loss and life style changes needed to break bad habits that have been preventing you from losing the weight and keeping it off.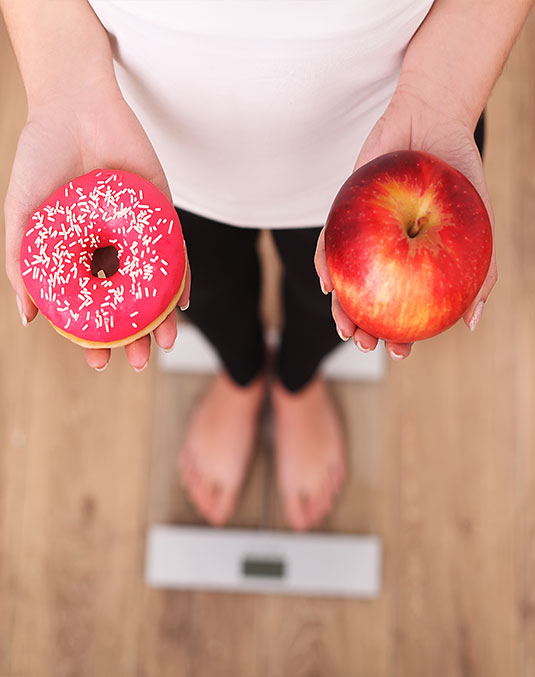 Once you have finished the 21 Day Maintenance Phase, you can slowly begin to add some simple carbs back into your diet a few times a week. It is best to continue to eat the way you were eating when you were on the Reduction Phase of the plan. It is recommended that your have one guilt-free "cheat day" and eat whatever you want (within moderation of course). After that day, immediately continue to consume food the same way you did while on the Roseville Weight Loss Clinic Weight Loss Program.
Men: As you become hungry in the am again, immediately add a healthy breakfast to your daily meals.
• Continue to eat your same lean protein, low starch vegetable, fruit, salad, and bread ratios recommended on our program.
• Breakfast Goal: 190-500 cal. minimum/ lean proteins and fruits
• Lunch and Dinner Goal: 300-500 cal. minimum/ 6-8 oz. of lean proteins, low starch vegetables and fruits
Women: Immediately add a healthy breakfast to your daily meals.
• Continue to eat your same lean protein, low starch vegetable, fruit, salad and bread ratios per meal while you were on our program.
• Breakfast Goal: 190-400 cal. minimum/ lean proteins and fruits
• Lunch and Dinner Goal: 300-400 calorie min. / 6-8oz of lean proteins, low starch vegetables and fruits