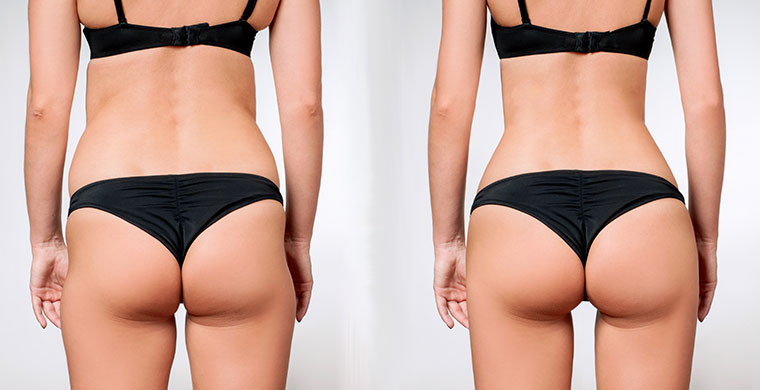 Body sculpting has become increasingly popular. At Roseville Weight Loss Clinic, we offer Cold Laser Therapy with LZR7 (or Low-Level Laser Therapy (LLLT)). This therapy is generally used as an alternative treatment, utilizing specific wavelengths of light to work together with tissue, accelerating the healing process. LLLT is a non-invasive, non-thermal approach to treating symptoms of disorders by reducing pain and inflammation, as well as stimulating healing and tissue regeneration. However, within the last decade, LLLT has been researched to be used as an alternative to liposuction. It offers patients non-invasive body contouring, while also reducing cellulite and improving the blood lipid profile.
LLLT can also aid autologous fat transfer procedures by enhancing the viability of adipocytes, which are specialized cells designed for the storage of fat, found in connective tissue. However, the primary mechanism of action for such effects is still unclear. Therefore, it is important to understand how potentially effective this procedure has become when it comes to fat reduction. The LZR7 desktop laser is one of the most highly-rated class 4 cold lasers on the market today. Treatments from this laser are just as fast as, and in most cases faster than, a hot laser. The laser can be placed directly against the skin, without the fear of it burning patients. Basically, this means that more energy can be delivered directly to the area that is being treated in a faster and more consistent way. It also uses a considerable amount of energy, revealed by the laser LCD screen. Treatments can be done in longer sessions without the risk of burns or tissue damage, which means that there is no need to take the wand off the body or consistently move it throughout the body like you'd have to do with hot lasers.
More About Body Sculpting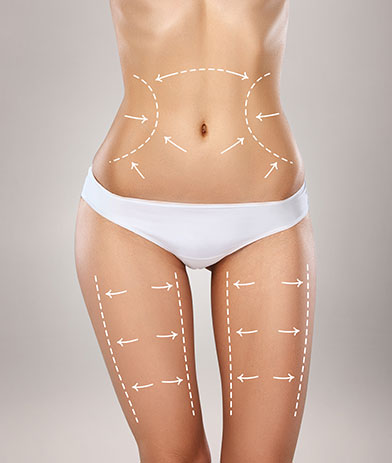 The LZR7 laser was also designed with a special convex glass lens, allowing the laser emitter to be pressed firmly into the tissue for the deepest penetration possible. There is research that documents how effective high-powered, hot lasers are when it comes to dissolving fat, which is later absorbed by the body. Cool lasers have been proven to make tissue look better, mainly due to their ability to stimulate collagen production. These treatments usually have very few complications in comparison to lipoplasty and require little or no anesthesia. However, high-intensity focused ultrasound (HIFU) is the only treatment that can produce significant results in a single treatment, and only radiofrequency, low-level laser therapy, and cryolipolysis (Cool Sculpting) have been approved for use in the United States. Early scientific data on HIFU support how effective and safe it is for body sculpting. To compare, radiofrequency, laser therapy, and injection lipolysis have been associated with significant adverse events. There has also been a lot of research suggesting that non-invasive body sculpting techniques including radiofrequency, cryolipolysis, external low-level lasers, nonthermal ultrasound, and HIFU could offer options for patients who are not obese, but desire modest reduction of adipose (fat) tissue.