Weight Loss Coaching & Support
At Roseville Weight Loss Clinic, we will work with you to design a meal plan you can easily implement into your daily schedule. No hunger! No prepackaged food!
You will be able to look forward to seeing how your body changes each day/week. Dr. Van Wagenen, D.C. will review your results and food journal, while educating you on the best way to nourish your body. We want this to be the last weight loss program you ever sign up for! Having a coach and healthy support system is the key to making permanent and ongoing changes. You will not only receive coaching, but you will also have the opportunity to be a part of an online support group, which will make the process fun, enjoyable, and encouraging.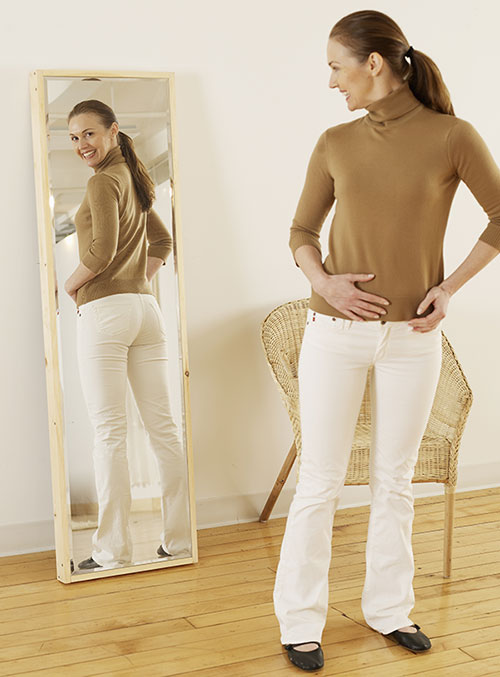 If you have a few challenging days or a week, simply resume eating properly as soon as possible. At Roseville Weight Loss Clinic, we are along for the ride with you. It is our job to help you stay on track and to help you achieve your goals as well as maintain your ideal weight. If times get especially hard, don't be afraid to contact us. We are here to coach you back onto your path even after completing the initial program.
Overweight people are twice as likely to diet early, compared to those at an average weight. Obesity is linked to the top three causes of death and other health problems, including:
Heart Disease
Stroke
High Blood Pressure
Cancer
Diabetes
Osteoarthritis
Breathing Problems
Back Pain
This is why we make our patients our top priority! Here at Roseville Weight Loss Clinic, we care about your health and well-being and want to see you continue to succeed.